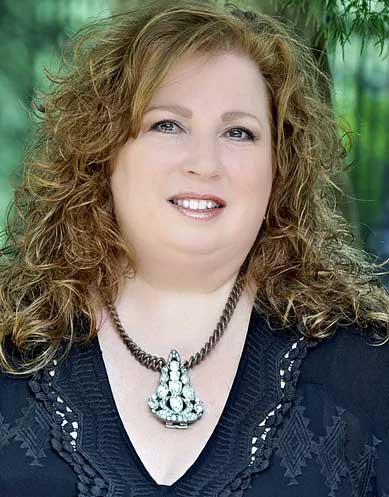 About Erin Knight Designs
Erin Knight Designs is a unique jewelry collection. Erin was in retail for over 20 years and has since channeled her passion for shopping, the thrill of the hunt, and fashion sense into Erin Knight Designs.

Erin Knight Designs one of a kind pieces are California inspired with a southern flair. All pieces are custom-made from hand-selected treasures found all over the world. The Erin Knight Designs Jewelry Collection combines the feel of modern style with pieces that are repurposed and vintage quality. Stand out from the rest with your own piece of Erin Knight Designs jewelry!

If you are interested in carrying our line, please contact us for further information or create a wholesale account here.